Today's market is flooded with amazing hearing aids that are packed with incredibly powerful features. This is exciting, because it means there are plenty of options, but it can also make choosing the right hearing aids feel a bit overwhelming.
At Blue Wave Hearing Centers, we care deeply about ensuring that you are paired with hearing aids that most perfectly match your preferences, needs, lifestyle, budget and hearing profile. That is why we are proud to offer The Hearing Aid Test Drive™. We believe that using in-office measurement and data points alone are not the most effective means for determining the right hearing aid for you. We believe the only way to truly know which hearing aids are right for you is for you to test them in real-time, and in real life.
You wouldn't buy a car without a test drive, so why would you buy a hearing aid without one?
The Hearing Aid Test Drive Process
It's simple.
---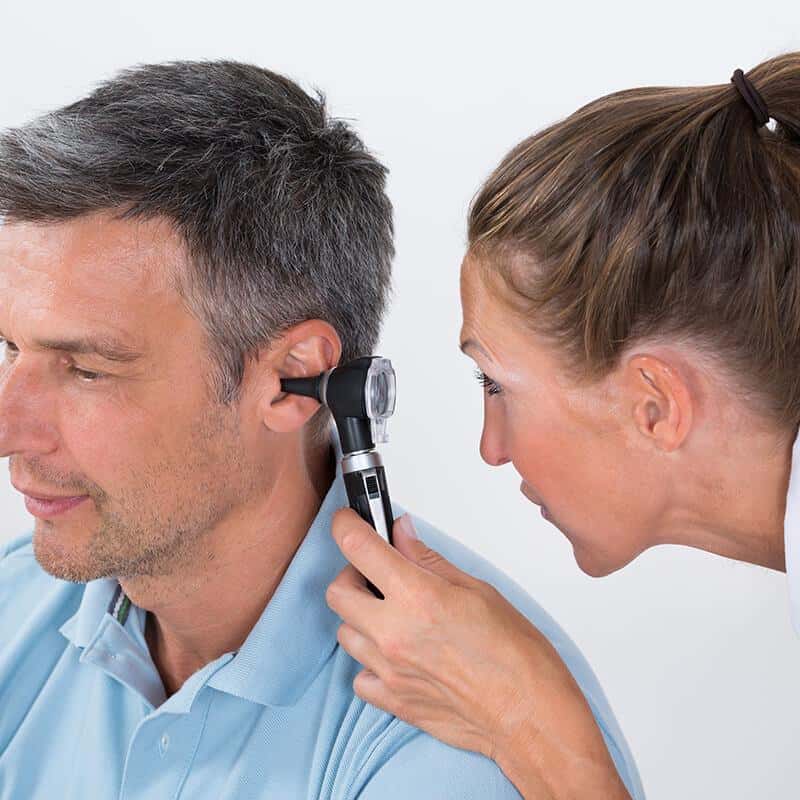 ---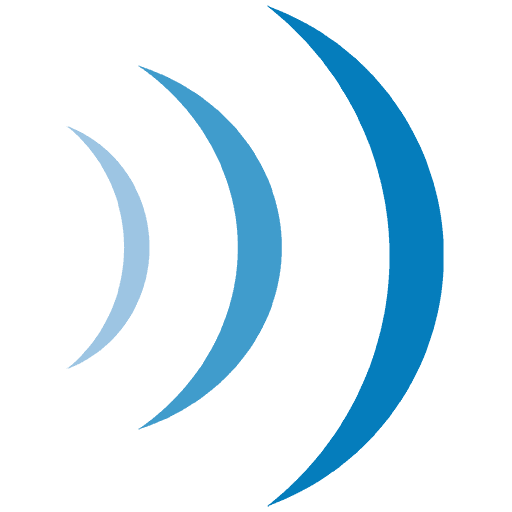 1. Schedule an appointment with one of our audiologists for your FREE comprehensive hearing screening.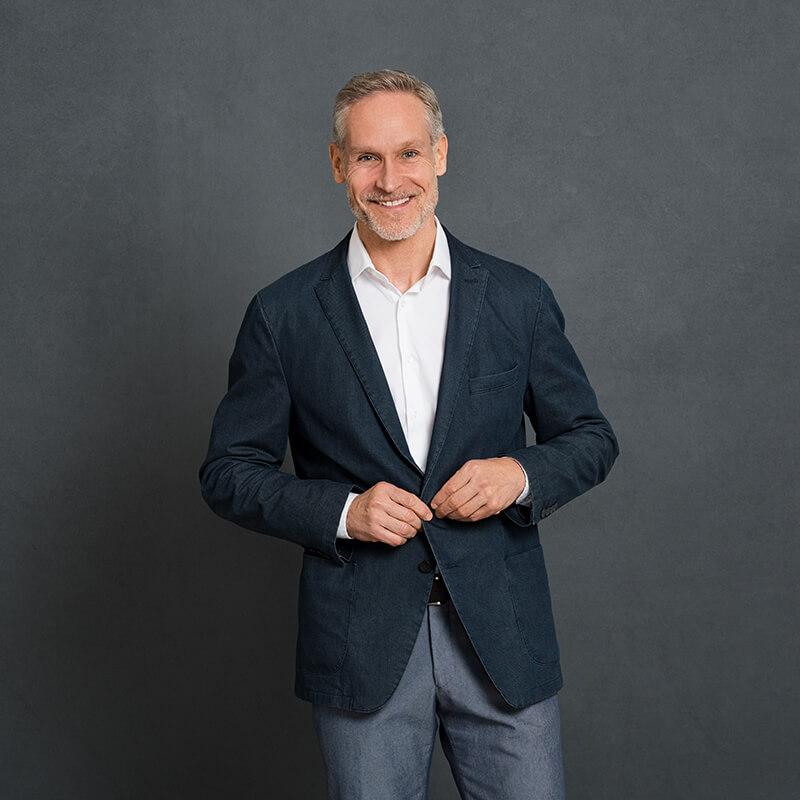 ---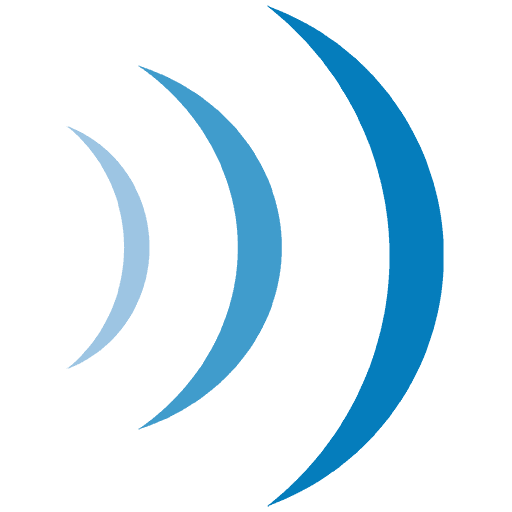 2. If it is determined that hearing aids are a good option for treating your hearing loss, you will be given the opportunity to choose from a wide range of hearing aids that may be a good fit for you. You can try many different types and price levels with no commitment or deposit required. Best of all, you will be able to take the hearing aids home to test drive the very same day.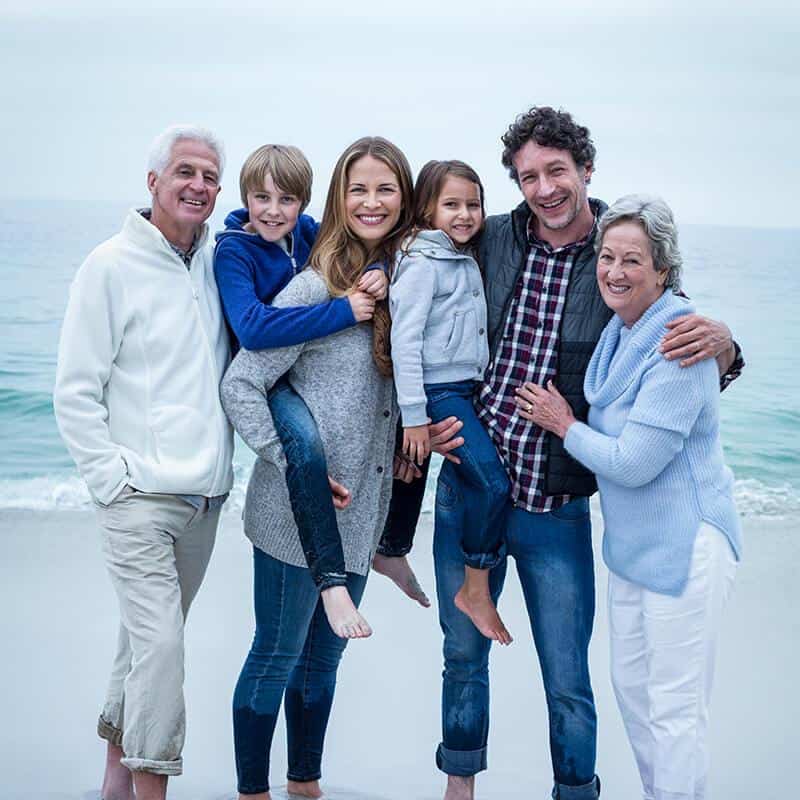 ---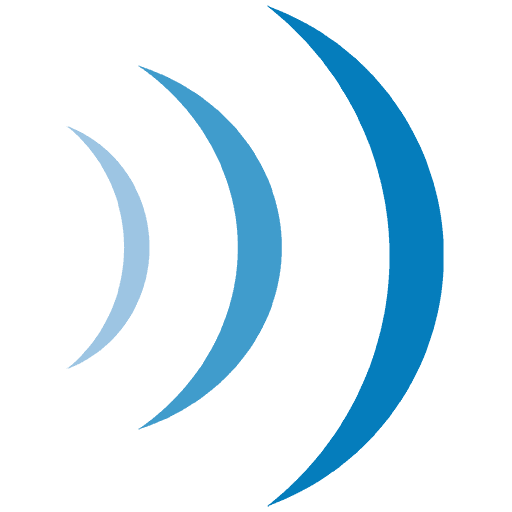 3. We understand that test driving hearing aids is not the same as test driving a car. You can't simply walk your hearing aids around the block and determine if they are right for you. To truly "test drive" hearing aids, we know that you will need to experience them everywhere you go. Test your hearing aids at work, at the gym, at the grocery store, watching TV, at a restaurant, at church, and in the park. Take as much time as you need to determine if the hearing aids are right for you.
Things to Consider Before Starting the Hearing Aid Test Drive
We are so excited that you are considering treating your hearing loss with hearing aids, and we are honored that you have chosen us to help you through the process. Please take these few tips into consideration before using our test drive system beginning The Hearing Aid Test Drive.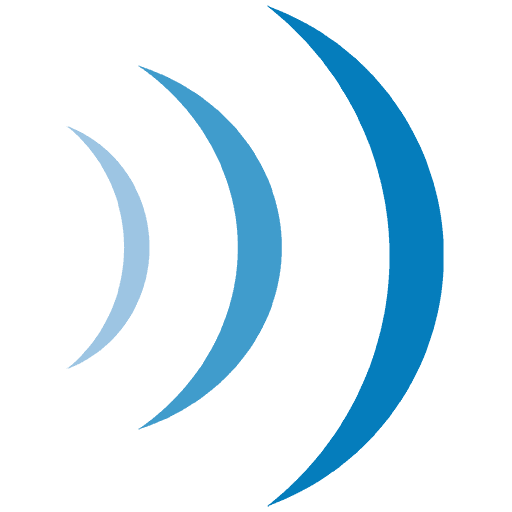 1. Hearing aids have an adjustment period. All too often, new patients expect hearing aids to work just like glasses, where you put them on and voila - your hearing is perfect. Keep in mind that the benefits of hearing aids are not instantaneous. In fact, some people experience a bit of an awkward adjustment period when they are first getting used to their aids. This is just one more reason we are proud to offer The Test Drive to allow users an opportunity to adjust to their aids before making a purchase decision.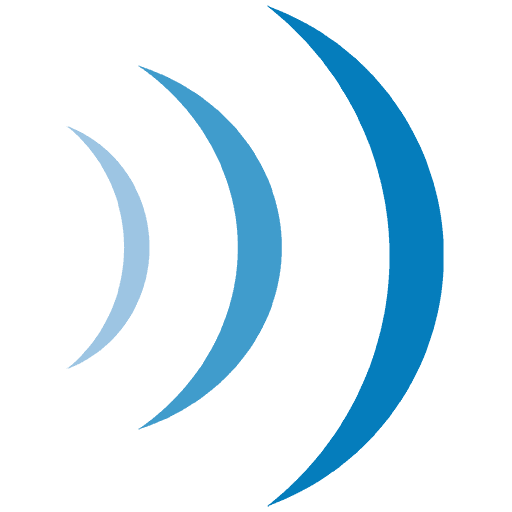 2. Not every hearing aid is right for every person. Please keep in mind that even if you have spent time researching online and you believe you have found the perfect hearing aids for you, they may not actually be the right fit for your hearing loss prescription. It is important to find hearing aids that match your hearing profile and lifestyle for best results. Don't worry, we'll help you figure out what those are.
No Worries and Definitely No Obligation
At Blue Wave Hearing Centers, we are in the business of improving lives, increasing happiness, and helping people make meaningful connections with those they love. Treating hearing loss with hearing aids is a great way to accomplish this - and we are proud to be part of this process for so many. We know that using hearing aids is a big step, as well as a financial investment in your happiness. Whether you choose to purchase hearing aids after your Test Drive or not, we will be here to support you long term. We know that your hearing needs are as unique as you are, and we look forward to working with you through this process.