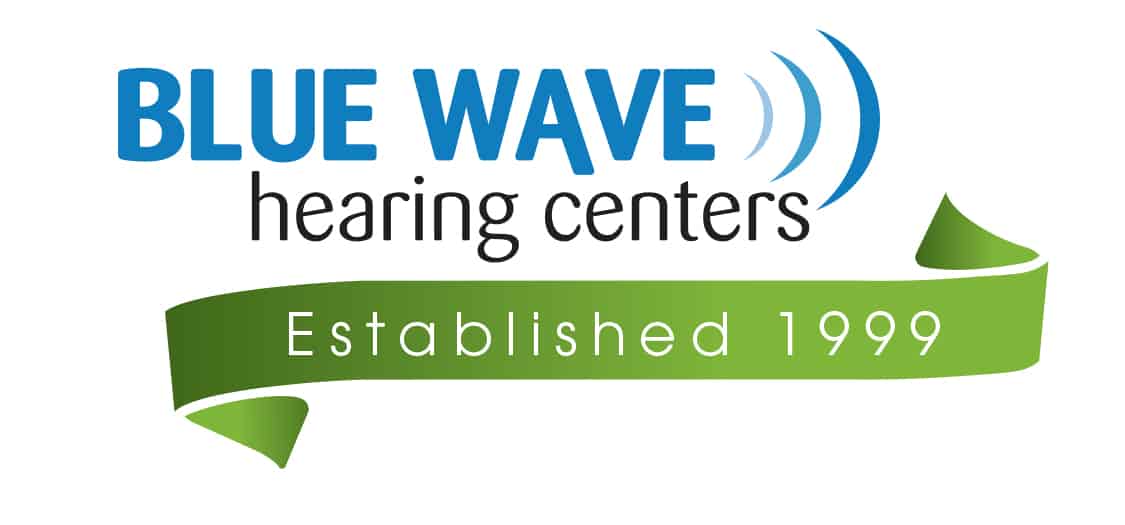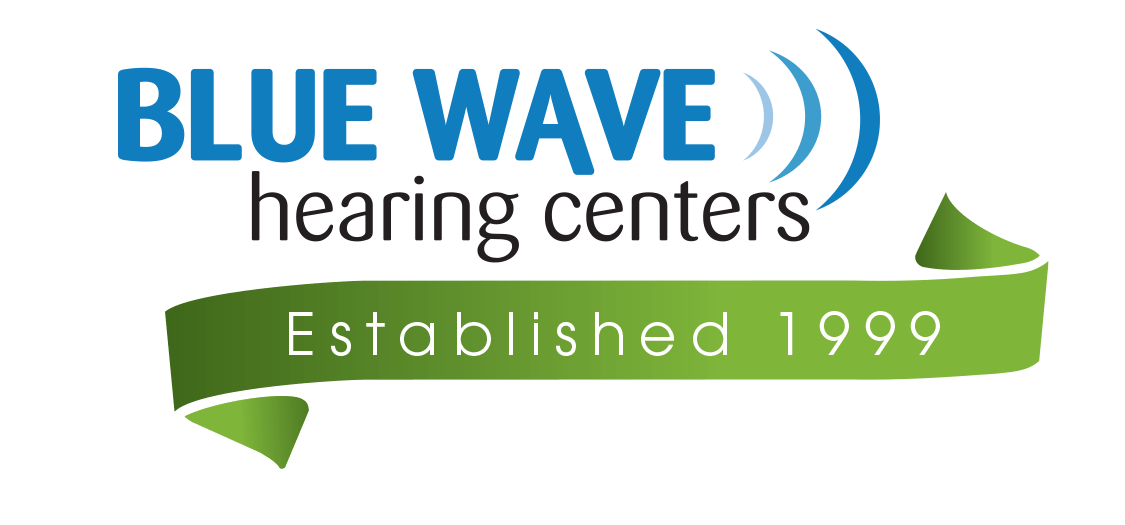 At Blue Wave Hearing Centers, we are proud to work closely with our patients and our community to help us all lead healthier and happier lives.
We understand how important healthy hearing is to your social and emotional well-being, as well as to your ability to connect with those you love. This is why we work so passionately to bring you cutting-edge hearing healthcare solutions in a friendly and comfortable setting. Our team of expert audiologists bring a combined 47 years of clinical experience so you can be rest-assured you receive the highest quality care. It is our goal to partner with you to help you find solutions to all your hearing healthcare needs.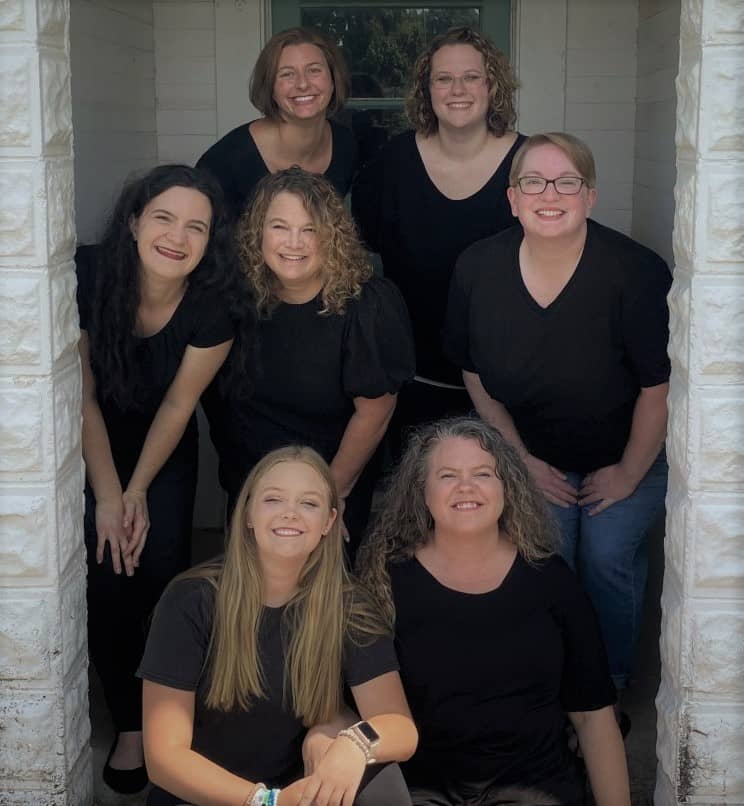 Why Choose Blue Wave Hearing Centers?
We understand you have many options for your hearing healthcare, and we are honored you have landed here. At Blue Wave, we take the time to truly know and understand our patients and the community we serve. We understand each individual comes to us with a unique set of goals, needs, and hearing profiles. We use our knowledge of our community and our wealth of experience to provide each person who passes through our doors with individualized and innovative hearing healthcare solutions. We walk with you every step of the way on your journey to better hearing, and all of our services are completely guaranteed. We are proud to be an independent, local, and community-oriented clinic - dedicated to serving the Northwest Arkansas area.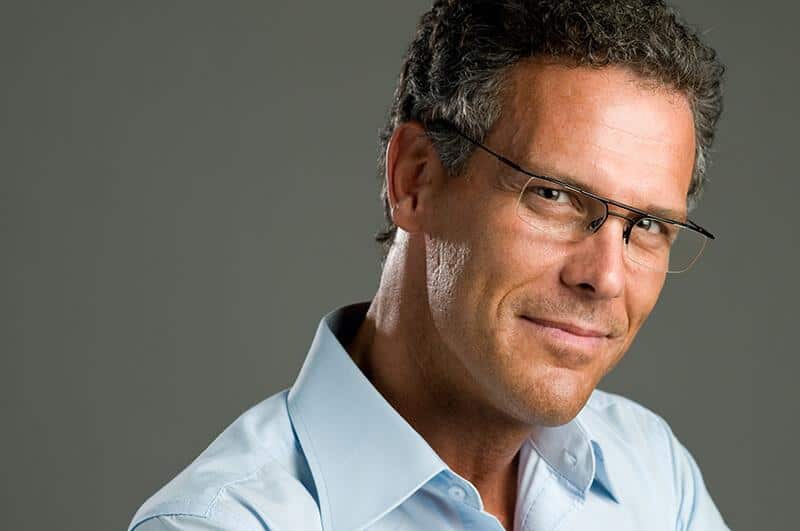 In most hearing healthcare clinics, you will be given an opportunity to try a hearing aid that the provider recommends. Most clinics will fine-tune the aids to your unique hearing prescription and will allow you to also test how they sound in your doctor's office. At the end of the appointment, they will ask you how you feel about your hearing aids and if you would like to purchase them.
At Blue Wave Hearing Centers, we don't believe that is enough. We understand that choosing hearing aids can be a big decision, and we don't believe it is a decision that should be made in the constraints of an audiologist's office or in just a single visit.
This is why we developed the Hearing Aid Test Drive™. With our unique process, you will be able to leave the clinic with hearing aids and without an obligation to purchase or even a deposit. We want you to have an opportunity to learn and "test drive" your hearing aids in the real world, in your real life. We understand that your hearing aids will feel and sound different at church, at a restaurant, and at your daughter's house - and you deserve an opportunity to test them in these settings. We also encourage you to try many different types and styles to find the one that works best for your unique brain and needs.
Learn more about our test drive services here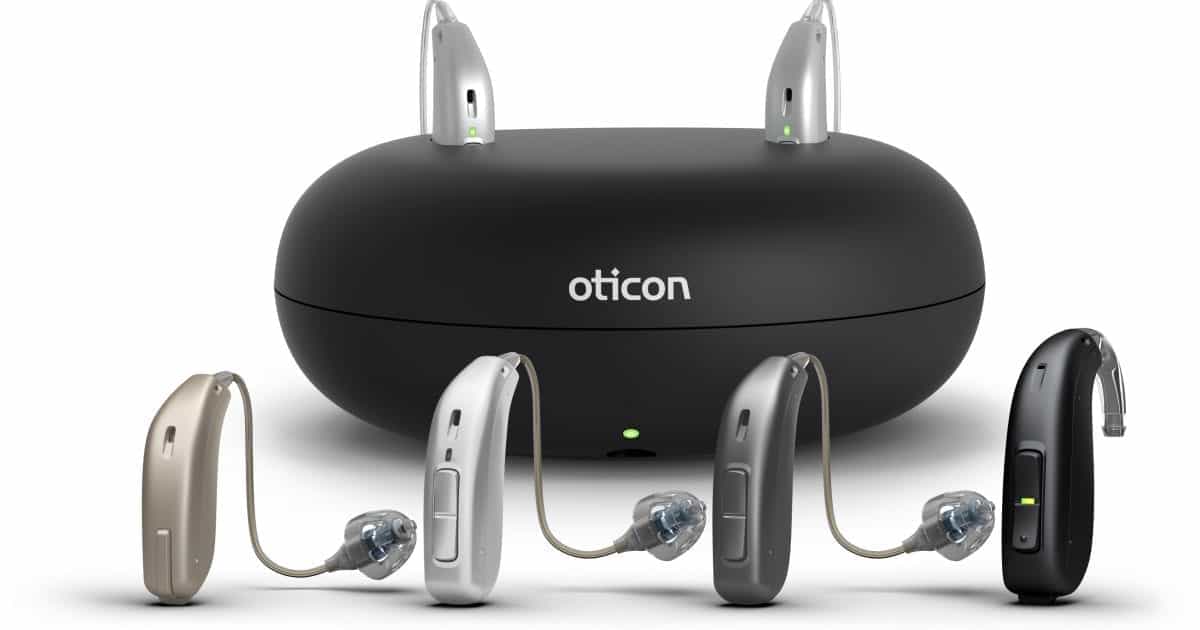 ---
---
Our Focus on Education
It is our sincere belief that an educated community is a better community. We love informing our neighbors of the importance of hearing healthcare. This is why we offer at least monthly education opportunities for those in our community. Whether you are interested in asking questions about hearing aids, learning more about protecting your family's hearing, or want some ideas on tinnitus treatment, we have you covered. Even if you don't see an upcoming seminar covering your questions, never hesitate to reach out to our friendly team. We always love and welcome an opportunity to help you become a more informed consumer.
VIEW EVENTS
---
---
At Blue Wave, it is our goal to provide comprehensive and state-of-the-art hearing healthcare services and solutions.
We proudly offer hearing assessments, hearing aid fittings, hearing aid repairs and maintenance, our trademark Test Drive Process, tinnitus treatment, balance assessments and custom hearing protection. For a more in-depth description of our services click the button below.
Learn More about our services
---
---
Patient Testimonials
[smartslider3 slider=4]
1. Make an appointment for a FREE initial hearing exam.
2. Take home a state of the art hearing aid today. We allow you to try many different types and price levels with no commitment or deposit required.
3. Take your time to evaluating which hearing aid suits you best.
Reach Out to Our Friendly Team
If you think you or someone you love may be experiencing hearing loss or tinnitus, our friendly team is looking forward to hearing from you. It is our pleasure to work with members of our community to help us all connect a little more and live a little happier. We offer free initial consultations, education opportunities, innovative solutions, and experienced and caring staff.
Contact Us Today