You are an invited to an educational
Brain Hearing and Technology Lunch & Learn
Date
Wednesday, November 16th @ 11AM
Location
First Watch
500 SE Walton Blvd Ste 24, Bentonville, AR 72712
GET DIRECTIONS

Lunch will be provided!
Blue Wave Hearing Centers Audiologist, Megan Bruce, Au.D., will be discussing the latest and most innovative advances in hearing healthcare and answer any questions you have about hearing loss.
Topics include:
How you hear with your brain, not your ears
Learn about what's new in hearing aid technology
The relationship between aging, hearing loss & dementia
How to try different hearing aids before you buy them
If you or a loved one are experiencing symptoms of hearing loss, don't miss this opportunity!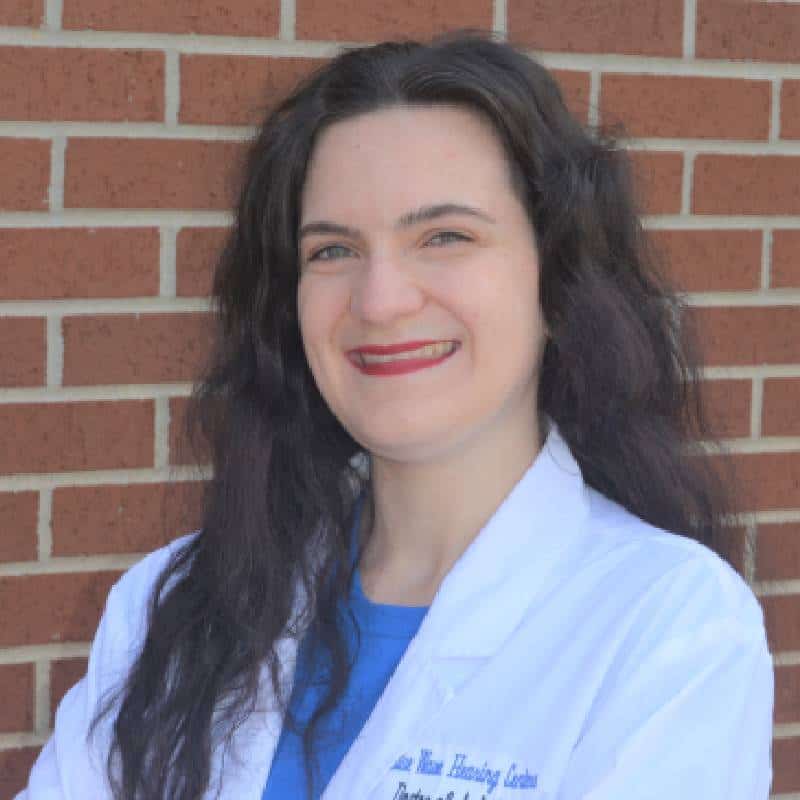 Megan Bruce, Au.D.
Doctor of Audiology