Slide 2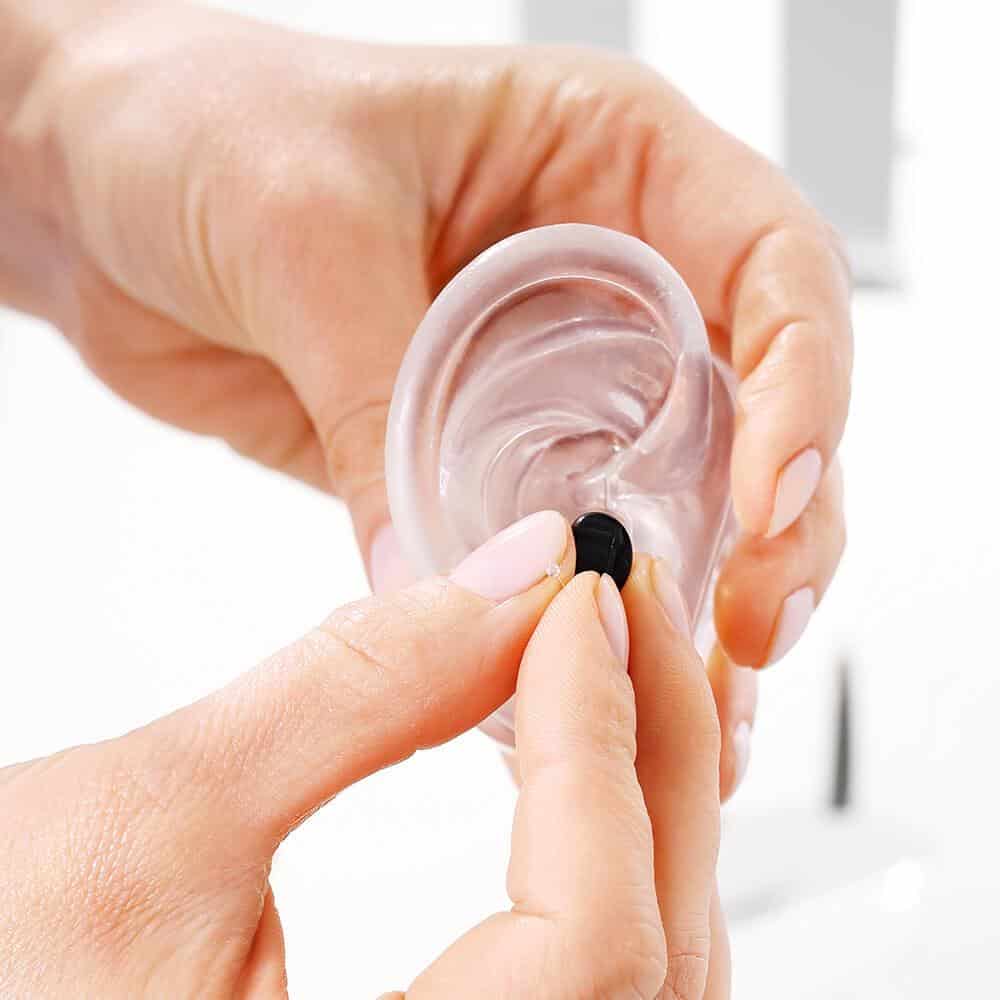 The people at the Bella Vista Hearing Center combine genuine skill and competency in assessing and addressing hearing issues, with an extraordinarily friendly and client-centered approach. For most of us, hearing aids are a very costly decision that cannot be made lightly. Even less do we want to make it under some pressure in places when selling products is more important than serving people. My experience with Bella Vista demonstrates a business really can put customers and customer care first. From offering a wide and candid assessment of options that might be available, to providing those interested with accurate assessments of their hearing-related challenges, to the certainty that we are meeting with people who really do care – this is just a great experience. This is not the nearest place advertizing hearing aids (I live north of Joplin), but there is no doubt the extra time and cost of driving to Bella Vista is more than worth it.
Slide 1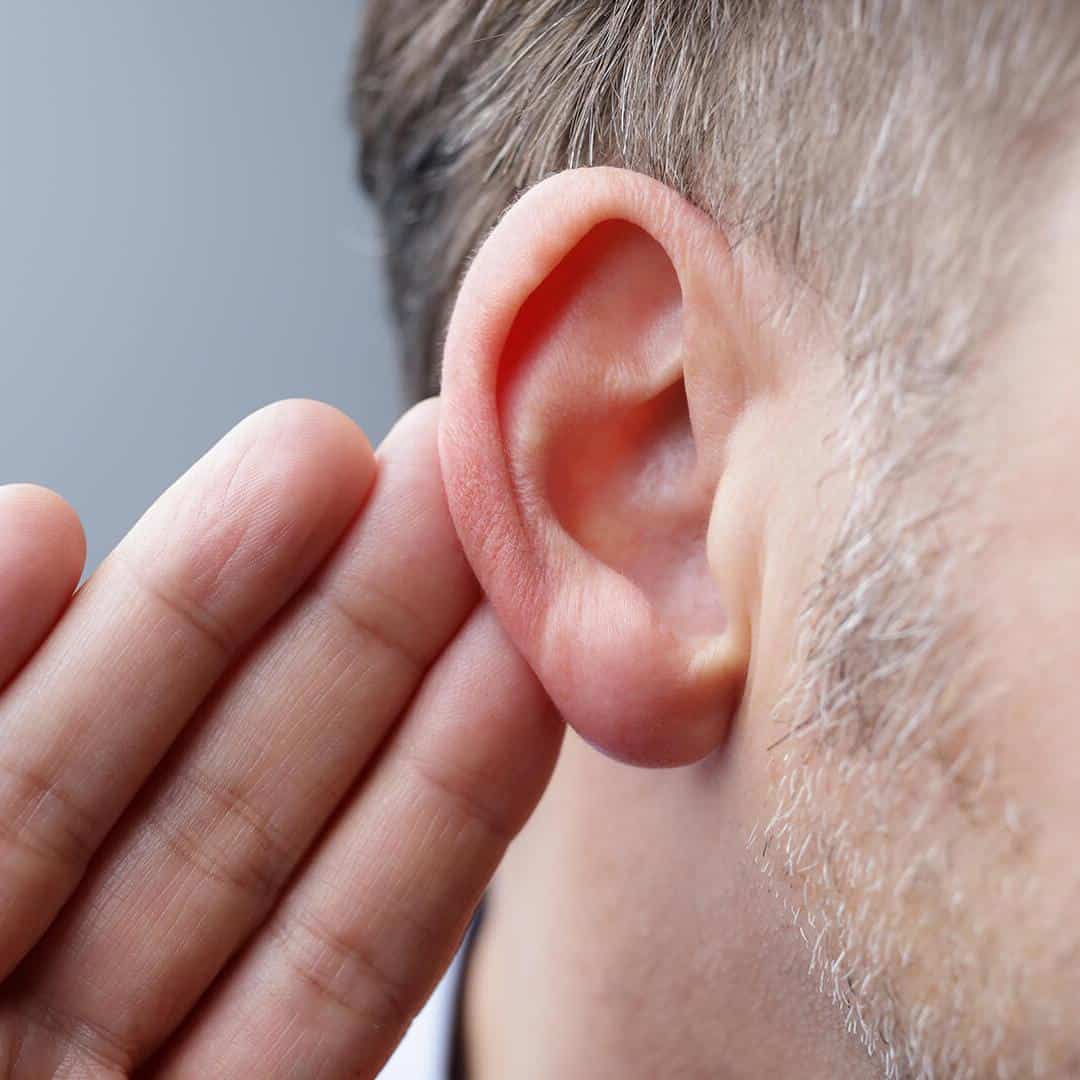 I found Molly in 2006 and she fitted me with a pair of hearing aids and it was kind of love at fires sight, then five years ago I purchased my second set and recently my third set and for the last eleven years her and her staff have bent over backwards to service me and keep my hearing aids in tip top condition. The Blue Tooth device that I have had for the last five years and a new one with my recent purchase is the most wonderful thing for listening to the TV. Wonderful people!
Slide 3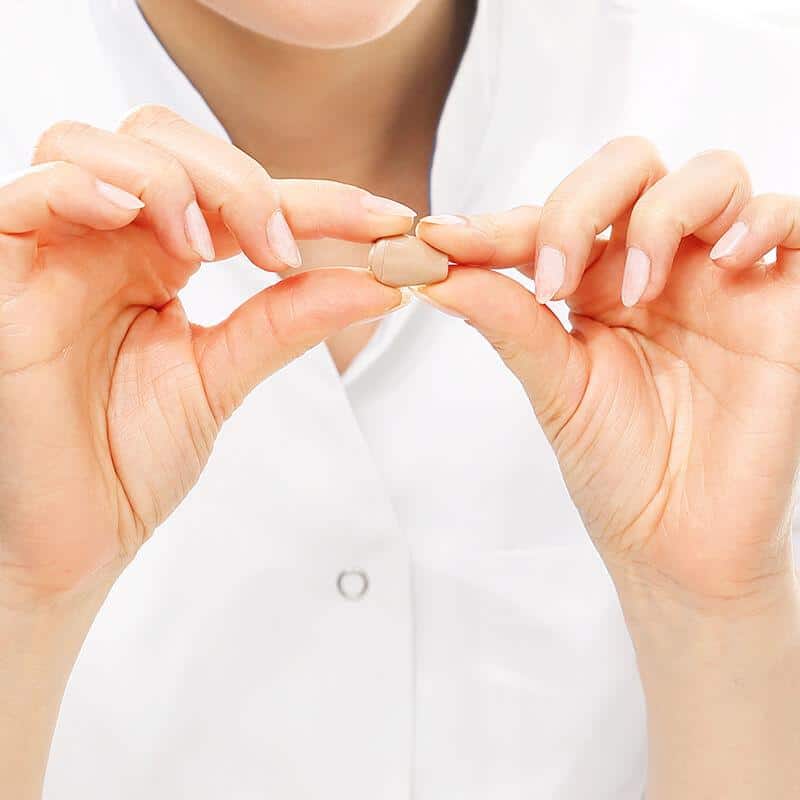 This place is absolutely amazing full of kind-hearted people that will do anything and everything to help you out and the young lady who works at the front desk and is the face of the company is absolutely amazing I would recommend this place to all of my family and friends.

Slide 4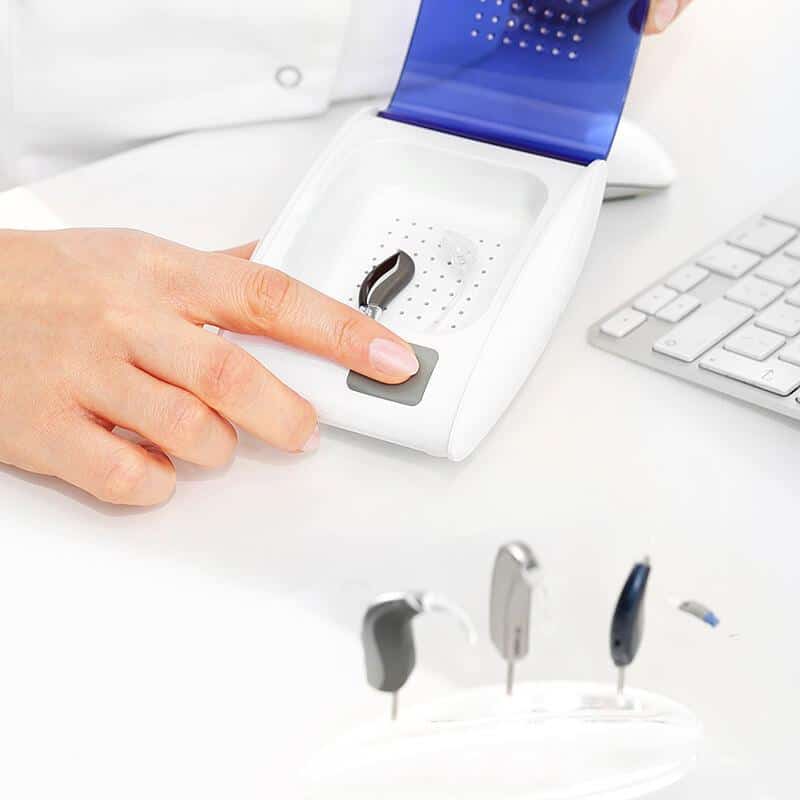 Mother stumbled upon this resource and we are grateful she did. Beth Muller, Au.D, was attentive, intuitive, searching and inquisitive, until she wore away the layers of denial, embarrassment, and compensation for my mother's hearing loss. Next week we go back to happily invest $6K+ for the set. Mother almost choked at the cost thinking someone had purchased aides at $1700, not understanding the price of quality and innovation. State of the Art hearing aides are worth EVERY penny. Stay tuned for the revelation…I can hardly wait myself, to see her precious eyes light up and see that wonderful smile.
Slide 5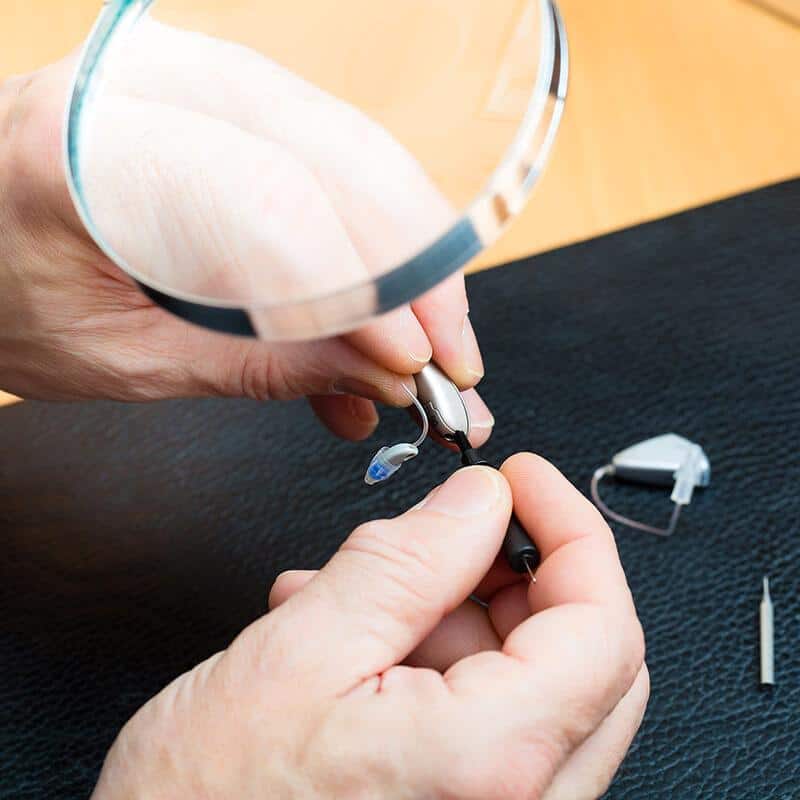 Well all i can say is wow! I'v bin without hearing aids for some time now when i came across some new aids for sale that i could afford but when i went to a local hearing center to have them programmed for my hearing they wanted to charge almost $500 then i called some other's places and got the same thing i don't mind paying for services but come on really! so i looked online and saw the add for Blue wave hearing centers gave them a call and the said no charge for reprogramming and no charge for the test. I'm thinking no way got an appointment got tested and programmed $0.0 they did a great job very professional and friendly. i did purchase some custom ear molds. they have got a new customer for sure. Thanks BLUE WAVE
Slide 6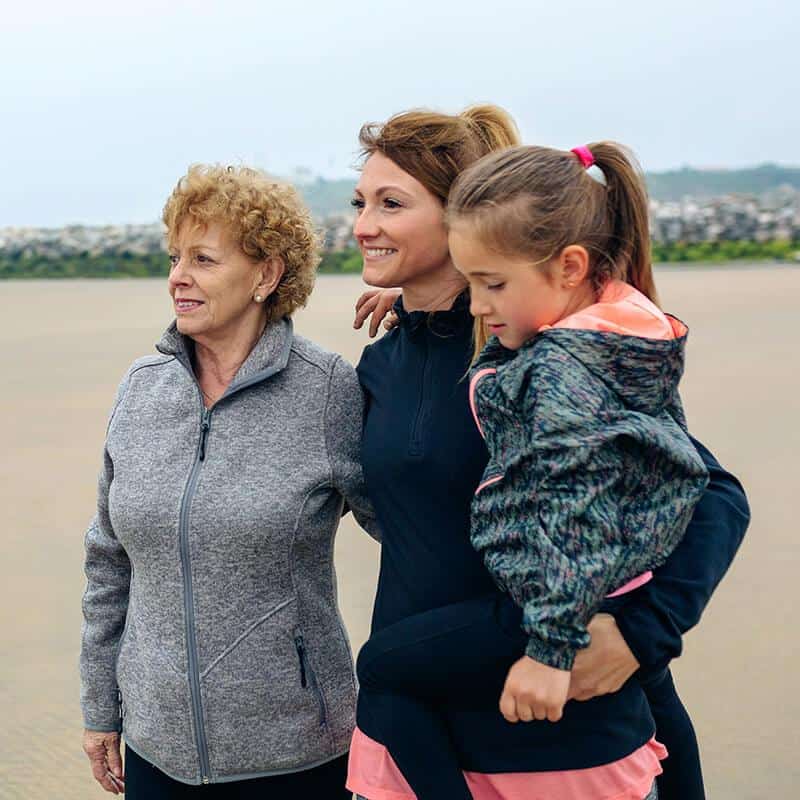 "Absolutely loved it! Thank you for all your help in getting my dad's hearing aids. You have no idea how happy we are! Anybody in need — this is the place to go!"
Slide 7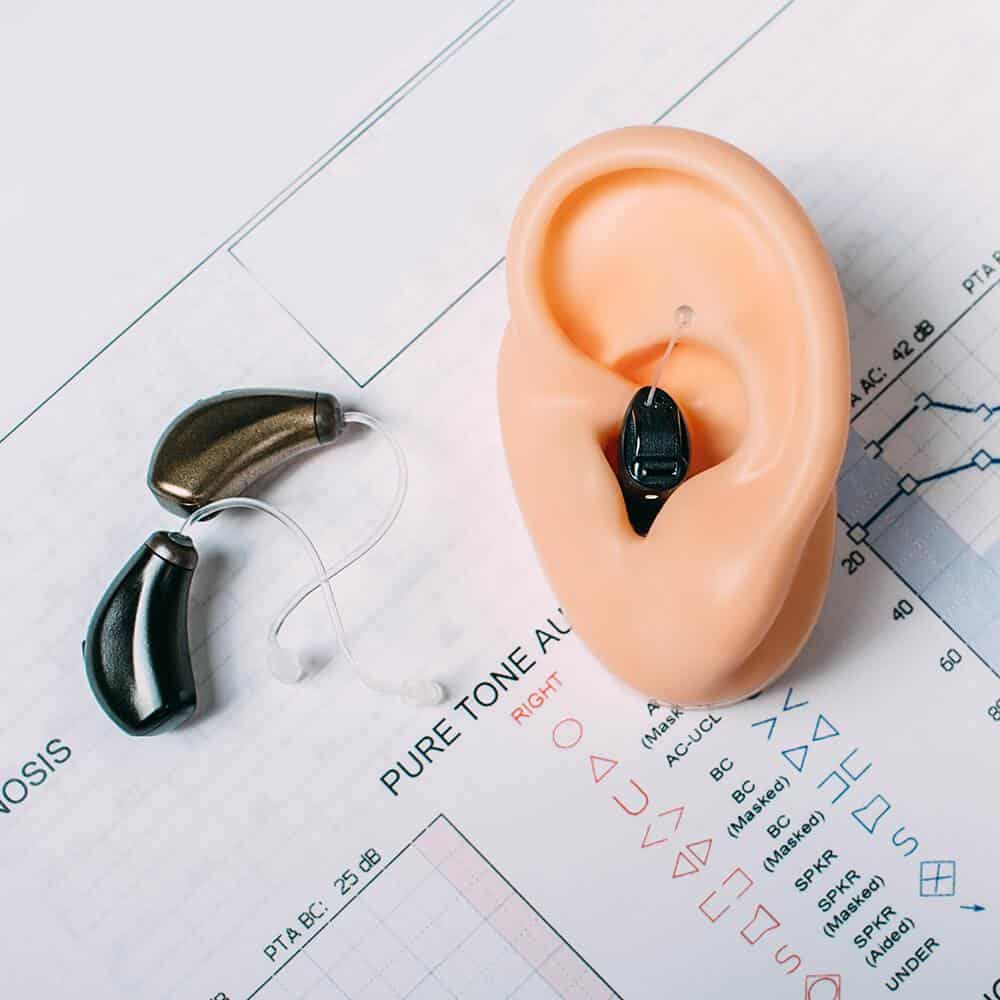 Many hearing aid centers are sales operations. Blue Wave Hearing Centers stands apart from these types of establishments and exists to help people optimize their hearing experience. Friendly, knowledgeable, and highly competent staff.
Slide 8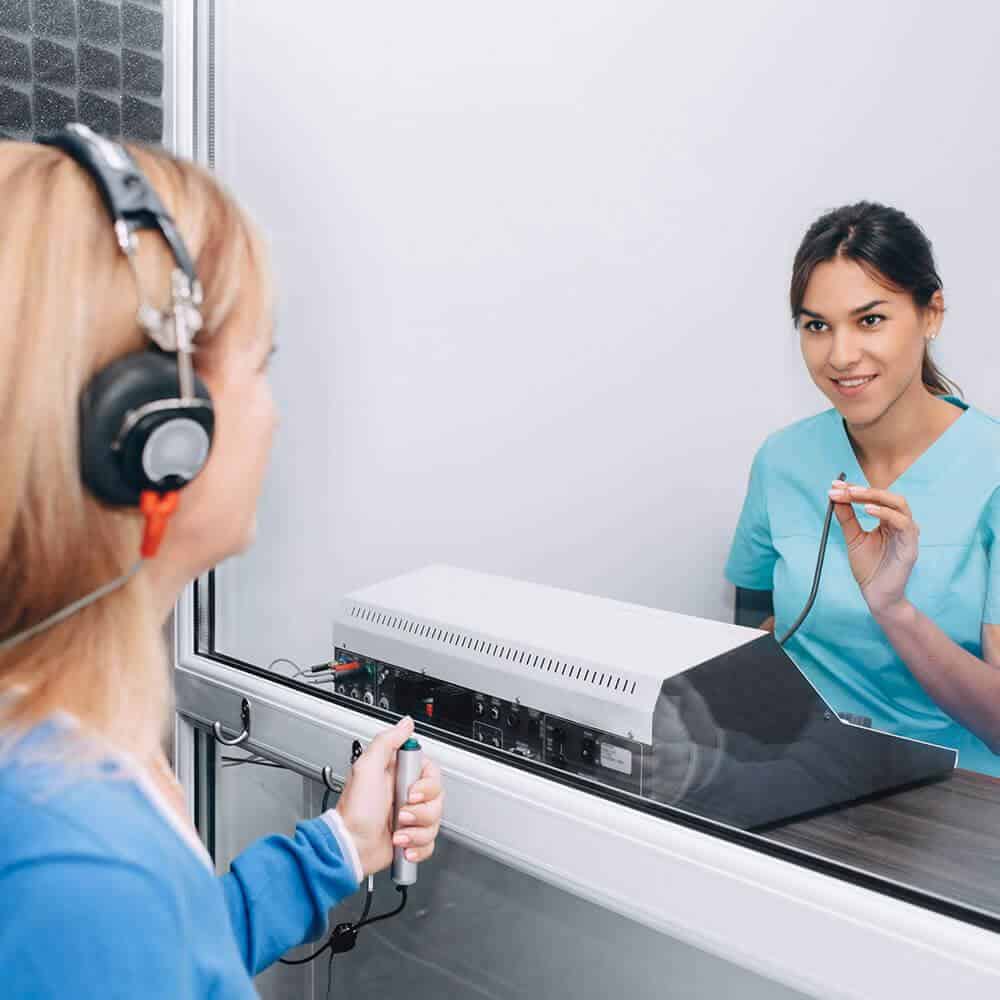 I have discovered firsthand the reason behind their high ratings and awards for both service and value. In this age of declining customer service, you will find Blue Wave Hearing Centers to be a very refreshing change. This is truly an outstanding group of professionals!
Slide 9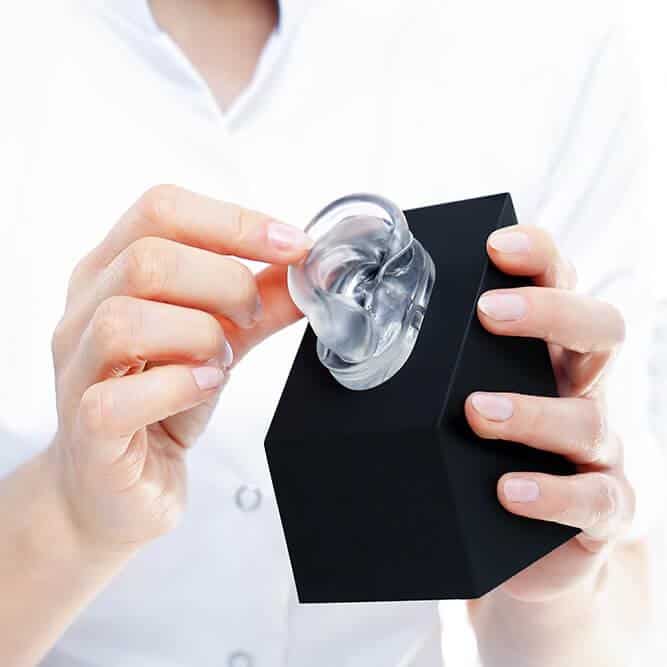 The entire staff is very knowledgeable and up to date on all the latest advances in hearing technologies. Everyone is so friendly and makes you feel at home!
Slide 9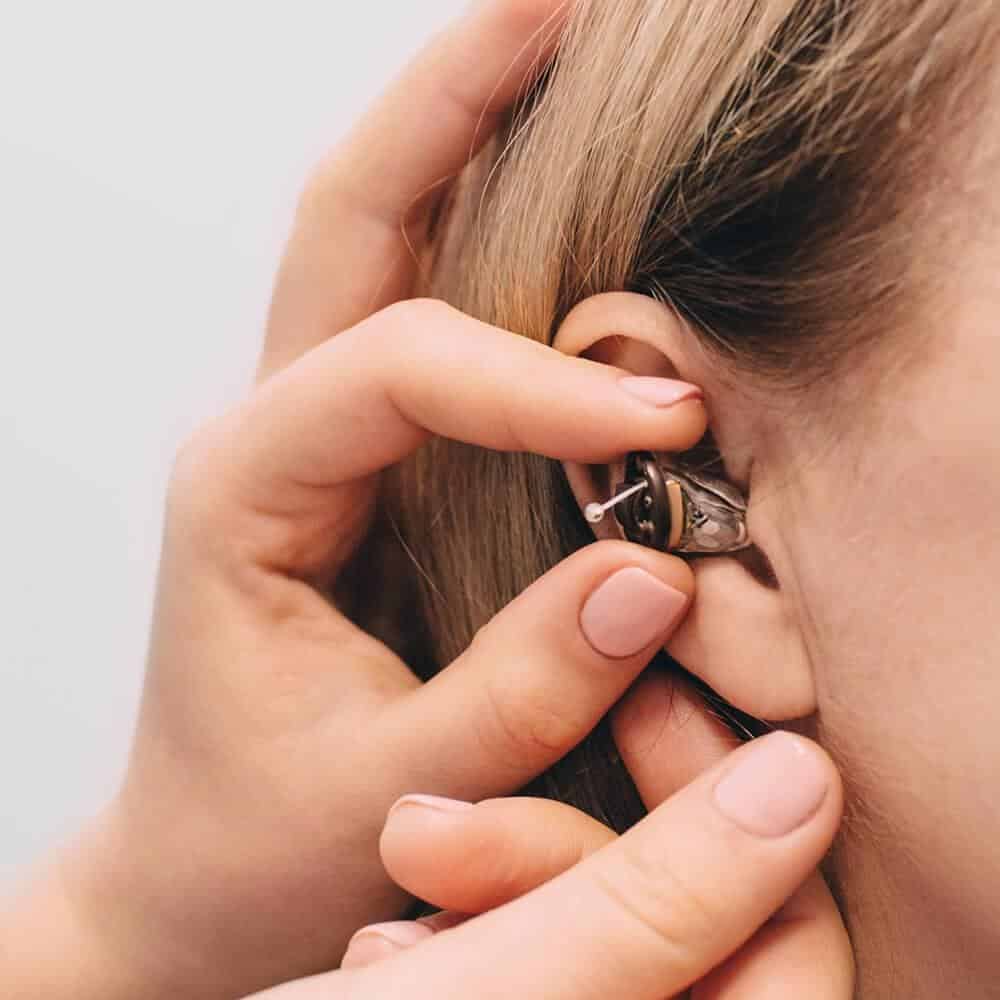 Being grateful for your help does not begin to explain how much you changed my life. Thank you.
Slide 10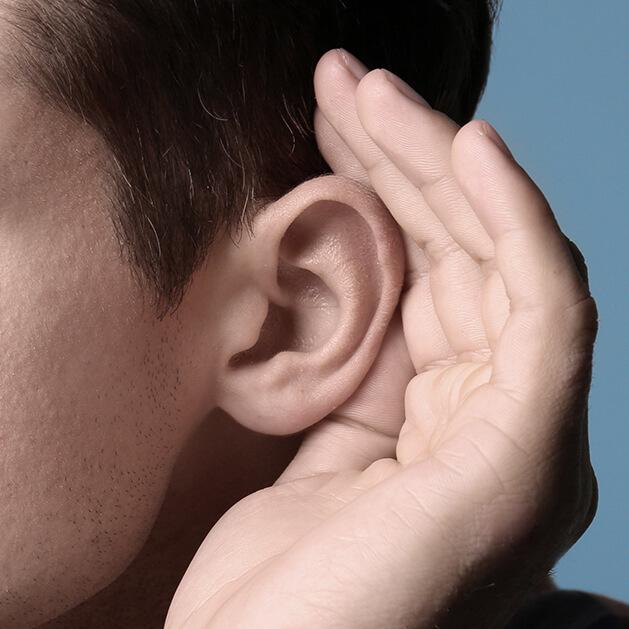 I bought a pair of hearing aids from Blue Wave Hearing Centers 10 years ago and upgraded again in 2013. Everyone, from the front office to the audiologists, makes me feel welcome each time I step in the door. I love my hearing aids, the free hearing tests, cleanings, and adjustments for life! I wouldn't trust anyone else with my hearing aids!