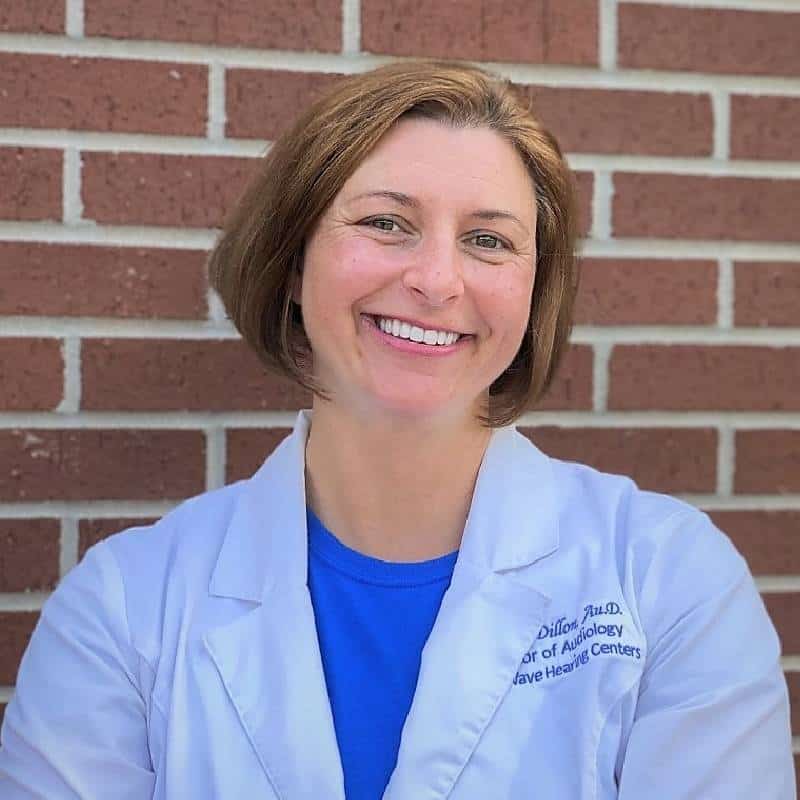 A Message From The Owner
"We are proud of the commitment we have made to our patients and our community during the last 22 years. With two locations, three Audiologists, and four support staff, we are well equipped to serve all of your hearing health care needs. We are a local, independent, community-oriented practice. Your services are fully guaranteed, your hearing technology is always delivered with precision, and your expectations are always exceeded."
– Molly J. Dillon, Au.D. Audiologist and Owner
Our Mission
To create a culture of excellence in hearing healthcare by delivering word-class service and consistently exceeding expectations for our patients, our community and our employees.
Megan Bruce, Au.D. | Audiologist
Bentonville Office
Dr. Bruce is certified by the American Speech-Language-Hearing Association.
Dr. Bruce is a skilled audiologist who specializes in the differential diagnosis of hearing and balance disorders. Dr. Bruce's clinical application of evidence-based treatment protocols provides the standard of care in the hearing industry by incorporating award-winning hearing technologies.
Dr. Molly Dillon, Au.D.| Audiologist/owner
Bella Vista Office
Dr. Dillon is certified by the American Speech-Language-Hearing Association.
By choosing a wide variety of settings during her professional career, Dr. Dillon has gained valuable insights into the many aspects of audiology. She worked with several prominent otolaryngologists at St. Joseph's Hospital in Kansas City before moving to Bella Vista. She was a regional account manager for one of the world's largest manufacturers of hearing instruments. She currently provides consulting services for an international network that focuses on research initiatives around the globe.
Shelli Carson, M.S. | Audiologist
Bella Vista Office
Shelli Carson is certified by the American-Speech-Language-Hearing Association.
With over 27 years of experience as an audiologist, she is passionate about serving as a hearing healthcare liaison through charitable works, both at home and abroad. Having volunteered for a nonprofit hearing foundation, she was able to provide hearing care to under-served communities in both Santo Domingo and Puerto Vallarta.
Tina Fletcher | Office Manager
Bentonville & Bella Vista Office
With over two decades of experience in the medical field, Tina is well equipped to oversee the clinical operations for our two-location audiology practice. Organized and efficient, Tina has proven herself invaluable to our patients and employees alike. Whether you call the office with questions or stop by the front desk for walk-in services, you will be treated to a pleasant experience from start to finish. When not ensuring positive outcomes at Blue Wave Hearing, Tina enjoys exploring the outdoors, crafting, and scrapbooking. She is the proud mother of a son and two daughters and delights in being the grandmother of two precious girls.
Jada Smith | Patient Care Coordinator
Bella Vista Office
A warm and welcoming reception can be found by visiting Jada at our Bella Vista location. With over fifteen years of experience in the medical field, she is dedicated to providing quality patient services at every opportunity. Jada prides herself on being meticulous, delivering the utmost quality of care, and providing patient-oriented services throughout out the day. When not in the office, Jada enjoys reading, writing, and caring for her two sweet pound puppies. Feel free to stop by the front desk anytime for information, a cup of hot coffee, or a friendly chat with Jada.
Jordan Lisle | Bookkeeper
Remote
A Northwest Arkansas native, Jordan is happy to be working for Blue Wave Hearing Centers once more. From 2015-2018 Jordan was the Office Manager for our two-location practice. After the birth of her third child, she decided to become a stay-at-home mom. Spending more time with her husband, Jason, and her three beautiful girls Jayla, Jozely, and Jymma was a wonderful experience. Now that her children are school-aged, Jordan reported that she was extremely excited to be offered the position of Bookkeeper with Blue Wave. "I already knew that Blue Wave Hearing is a great company to work for and I love that I now get to be a part of this community once more." Helping and nurturing others is part of Jordan's nature, not only as a mother, but also as a cosmetologist who has volunteered countless hours giving free haircuts to the homeless.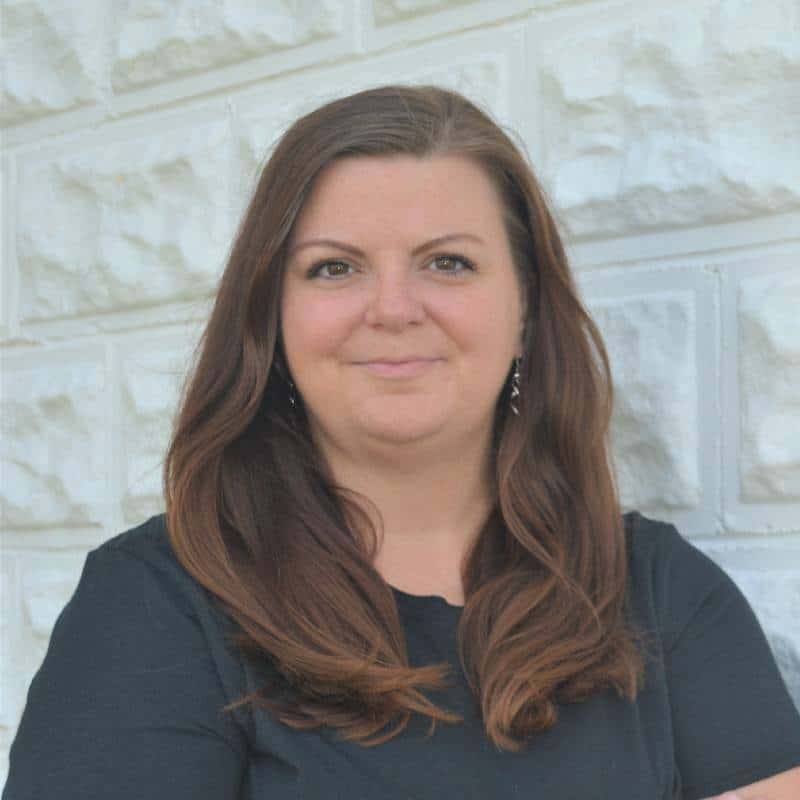 Latisha Pippin | Part Time Patient Coordinator
Bentonville Office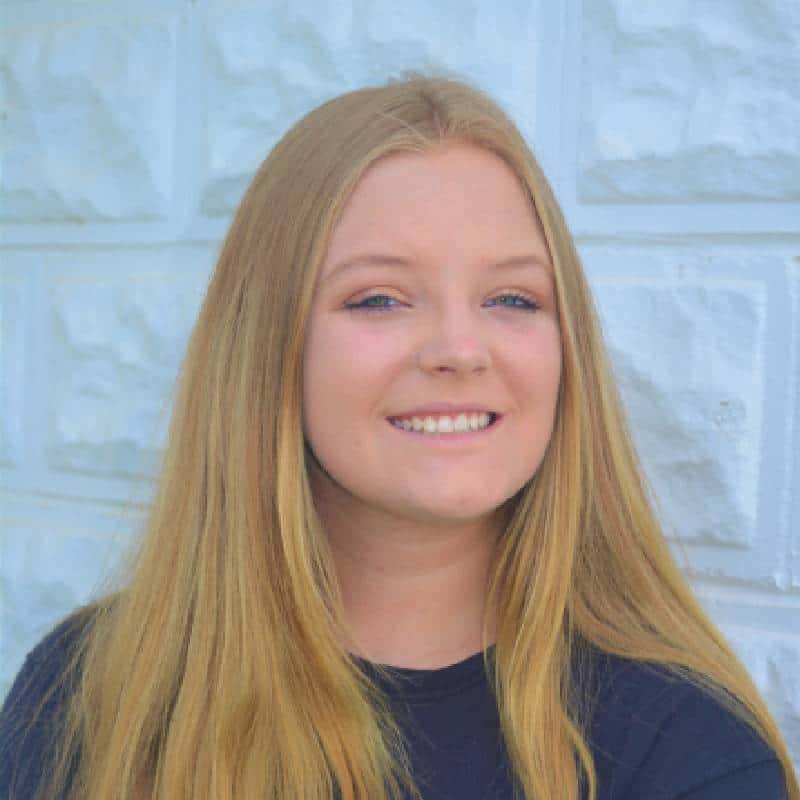 Taylor Edwards | Summer Intern
Bentonville Office